IN THE NAME OF ALLAH, THE MOST GRACIOUS, THE MOST MERCIFUL
Home

Playgroup Central

Homeschool Central

Kids' Links

Fun Stuff

Articles

Email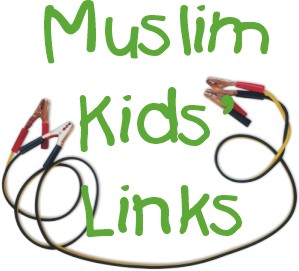 Warning, parents...please visit these sites before allowing your children to view them & if you find one that is not appropriate, please, oh please, let me know & I can remove it from this list. On the same hand if you find a wonderful site, please share it with me and I can add it to our list!
Bismillah...the Islamic Pages for Kids

Great List of Links1 and Links2 for Kids
---
Please contact Kids' Corner coordinator if you have any problems with this web page.